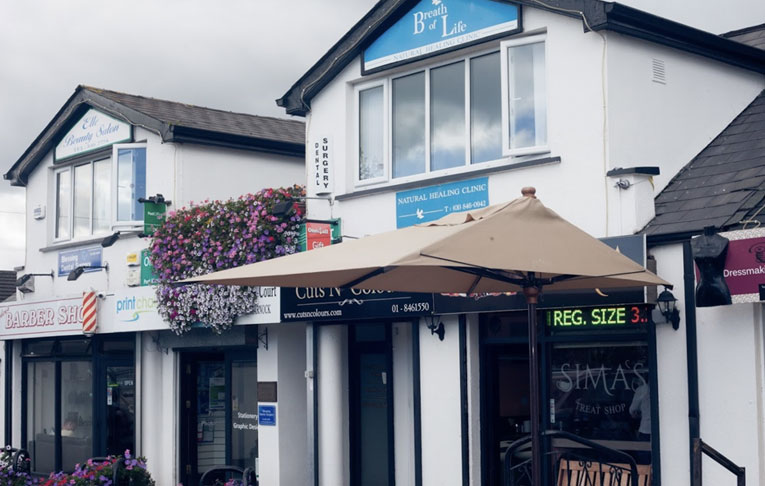 Get in Touch
Answering machine may take your call if clinic is busy but please feel free to leave a message and we will return your call as soon as possible. Email is preferable.
Please note: The clinic is closed on Wednesdays and at the weekend.
"I came so that you may have life and have it to the full."

- John 10:10
"He breathed into him the Breath of Life"

- Gen 2:7
"For if you have faith even as small as a tiny mustard seed, you could say to the mountain 'move' and it would move. Nothing would be impossible to God."

- Matt 17:20
"There is a right time for everything, a time to be born, a time to die, a time to laugh... a time to dance..."

- Eccl 2:4
"Ask and you will be given what you ask for, seek and you will find"

- Matt 7:7
"Is anyone sick? He should call for the elders of the church and they should pray over him and pour a little oil upon him and call on the Lord to heal him."

- James 5:14
BOOK AN APPOINTMENT
Please click on BOOK NOW to make an appointment. A consultation sheet and/or a Zoom link will be sent to you on your confirmation email (Please check spam/junk folder). All consultations are prepay prior to your appointment. Full refunds are available if cancellations are within 48 hours of appointment.
CONTACT US
BOOK NOW